Recent News
FTC Sends More Than $1 Million in Refunds to Victims of Labor Law Poster Scam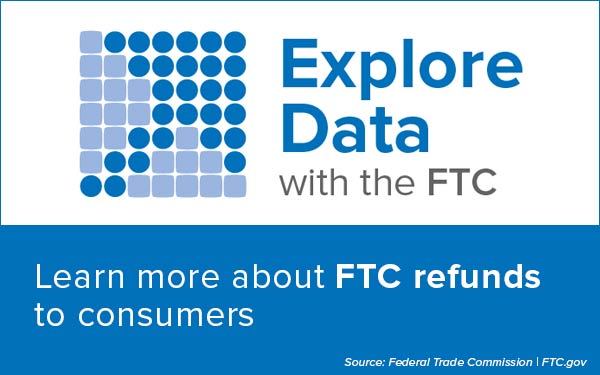 Through the joint efforts of the Federal Trade Commission, the Florida Office of the Attorney General, and the Texas Office of the Attorney General, the FTC is sending refunds totaling more than $1 million to business owners who were victims of a deceptive scheme that sold labor law posters.
According to lawsuits brought by the FTC, the Florida Office of the Attorney General, and the Texas Office of the Attorney General, Thomas Henry Fred, Jr. and Starwood Consulting LLC, also doing business as Corporate Compliance Services, sent mailers that looked like invoices from government agencies to newly established businesses. The notices directed them to pay $84 for posters and warned that, "Failure to comply with posting regulations can lead to fines of up to $17,000." To convince businesses that the mailers were invoices that must be paid, the mailers cited multiple federal statutes and listed a "Business ID" number and a response deadline.
The FTC is mailing 26,817 checks with a value of $40.80 each to victims of the scheme. Recipients should deposit or cash their checks within 60 days.
The FTC never requires people to pay money or provide account information to cash a refund check. If recipients have questions about the refunds, they should contact the FTC's refund administrator, Rust Consulting, at 1-877-874-5786 or admin@CCSRefund.com.
The FTC's new interactive dashboards for refund data provide a state-by-state breakdown of FTC refunds. In 2019, FTC actions led to more than $232 million in refunds to consumers across the country.
The Federal Trade Commission works to promote competition, and protect and educate consumers. You can learn more about consumer topics and file a consumer complaint online or by calling 1-877-FTC-HELP (382-4357). Like the FTC on Facebook, follow us on Twitter, read our blogs, and subscribe to press releases for the latest FTC news and resources.